February may be a slow time in winter for a lot of places but not for the Ellington Farman Library! We're starting right off on Saturday February 1st with our celebration of National Take Your Child to the Library Day with a fun time for adults and children alike. Bring your favorite child to the library on Saturday from 10:30am on and you'll receive an activity sheet with fun things you and your little one can do in the library. For each activity you complete there will be a sticker earned. When you're all done your child will receive a prize! So stop down and have some fun doing library activities together and help your child earn a prize. More importantly though is the fact that your child will learn that the library is an interesting place to go to and that their favorite adult in their life thinks so too!
We have our new Soup Group up and running every 2nd Tuesday of the month at 12:30pm. It is a great socializing time and everyone is welcome to attend a soup and bread lunch while in the library. We have a dedicated list of soup and bread makers but we could always use some more. If you have a favorite soup or bread that you like to bake then call the library and check what months we could use some more cook volunteers! Yoga is happening again with a nice group of women who come every Wednesday promptly at 6pm for about 45 minute session. We'll be crafting again on Saturday Feb. 8th at 11qm. Everyone who attends will learn how to make homemade gift bags and receive all the materials needed to make a few at the library. Soup will be provided with that program also.
Click on the link below for the February Newsletter to learn about these and other interesting things the Ellington Farman Library is doing in February! You may also find us on Facebook.
https://www.facebook.com/Ellington-Farman-Library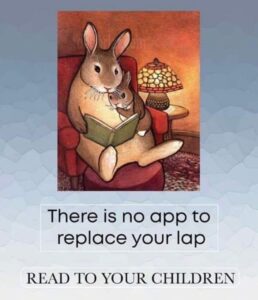 Ready for the February Newsletter?